Day at the Dells - Apostolate for People with Disabilities (Youth Service Event)
Day at the Dells - Apostolate for People with Disabilities (Youth Service Event)

This is a special event for Catholics with disabilities, the elderly, and their families and friends. We begin the day with Mass with priest from the Diocese of Madison, serve a sack lunch, and then sit back and enjoy the Tommy Bartlett Show! Volunteers are needed to help greet, usher people to and from their seats, and to prepare and serve bagged lunches. 
Students going into 9-12th grades are encouraged to volunteer! 
Free! - Lunch and Tommy Bartlett Show included!
DAY AT THE DELLS
AUGUST 24 @ 10:30 AM - 2:30 PM 
(we will need to be there earlier to set up... stay tuned for departure time)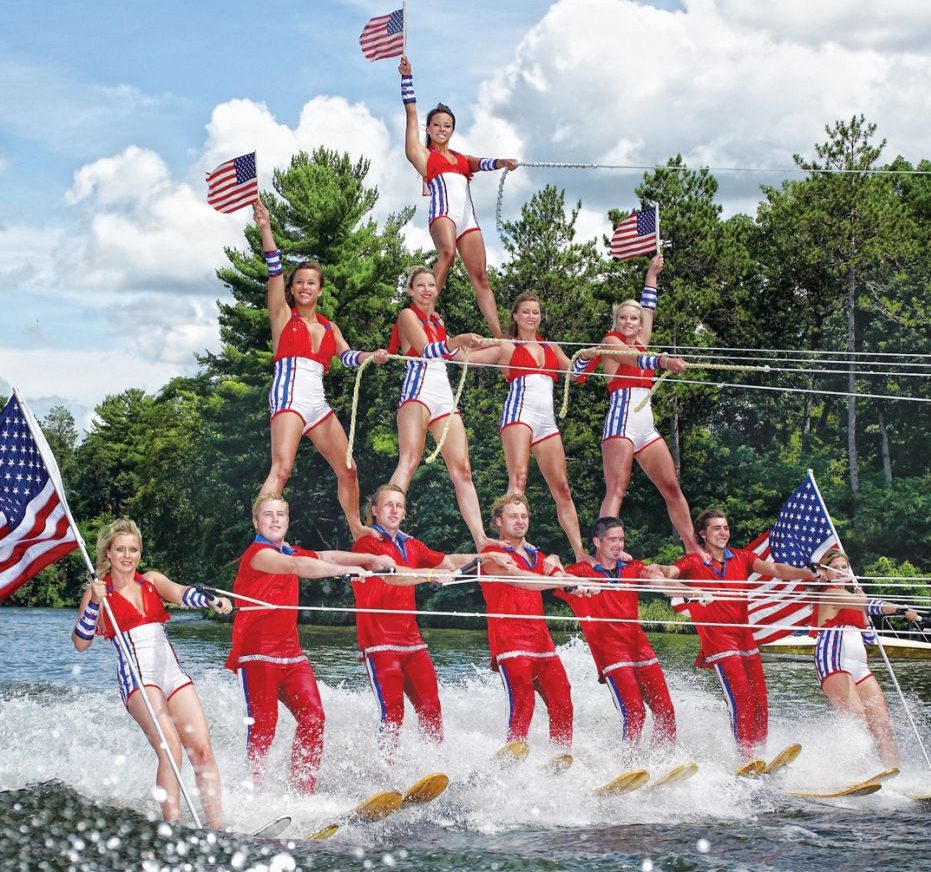 Learn more here about the Apostolate for Persons with Disabilities and what they do.