Advent Resources
Advent is a time to prepare our hearts for Christmas, but we often get distracted and busy. Don't let this Advent pass you by. Slow down and focus on what matters most with one of these great daily devotional options.  
Advent Calendar for Adults - Loyola Press
Interactive Advent Calendar for Adults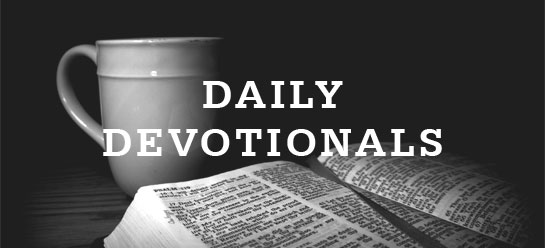 Online Resources
Best Advent Ever 
This is a free email program from Dynamic Catholic. Each day of Advent you'll receive short inspirational videos, practical tips for everyday life, and real-life stories to encourage you in your faith journey. To sign up visit: Best Advent Ever
Word on Fire
You do not have to read a theological masterpiece to learn more about the faith. Take a few minutes each day and watch a short video or read an article from a fantastic website like Fr. Robert Barron's www.wordonfire.org
It does not have to be much. This will get you more in touch with the Faith and with the daily life of the Church, and over the course of 25 days they will build up healthy, faithful habits.
Advent Apps
           Book Resources (Books will be available at the main entrance of both churches the first weekend of Advent)

Little Blue Books (also available in Spanish)
 Reflections will be based on the Gospel of Luke and will also reflect on various traditions and customs of celebrating Advent. Reflections begin December 1, the start of Advent, goes through Christmas, and ends on January 12 which is the Feast of the Baptism of the Lord. 
Read a Chapter of Luke each day
What better way to anticipate the celebration of the birth of Christ than to spend some time reflecting on the entirety of His life?
The Gospel of Luke has 24 chapters. Read one chapter each day. It will only take four or five minutes a day and it will walk you through everything from the angel telling Mary about the conception of Jesus through His death, resurrection, and ascension.
                      Advent Traditions
--